About Us
Timestream Management and Solutions FZCO is a start-up software and services company registered in Dubai Free zone with the aim of providing quality industry agnostic digital solutions to enable organizations streamline operations and improve decision making.
---
Register for your Job Assessment
in just 10 minutes!
Please complete the following steps to register with us.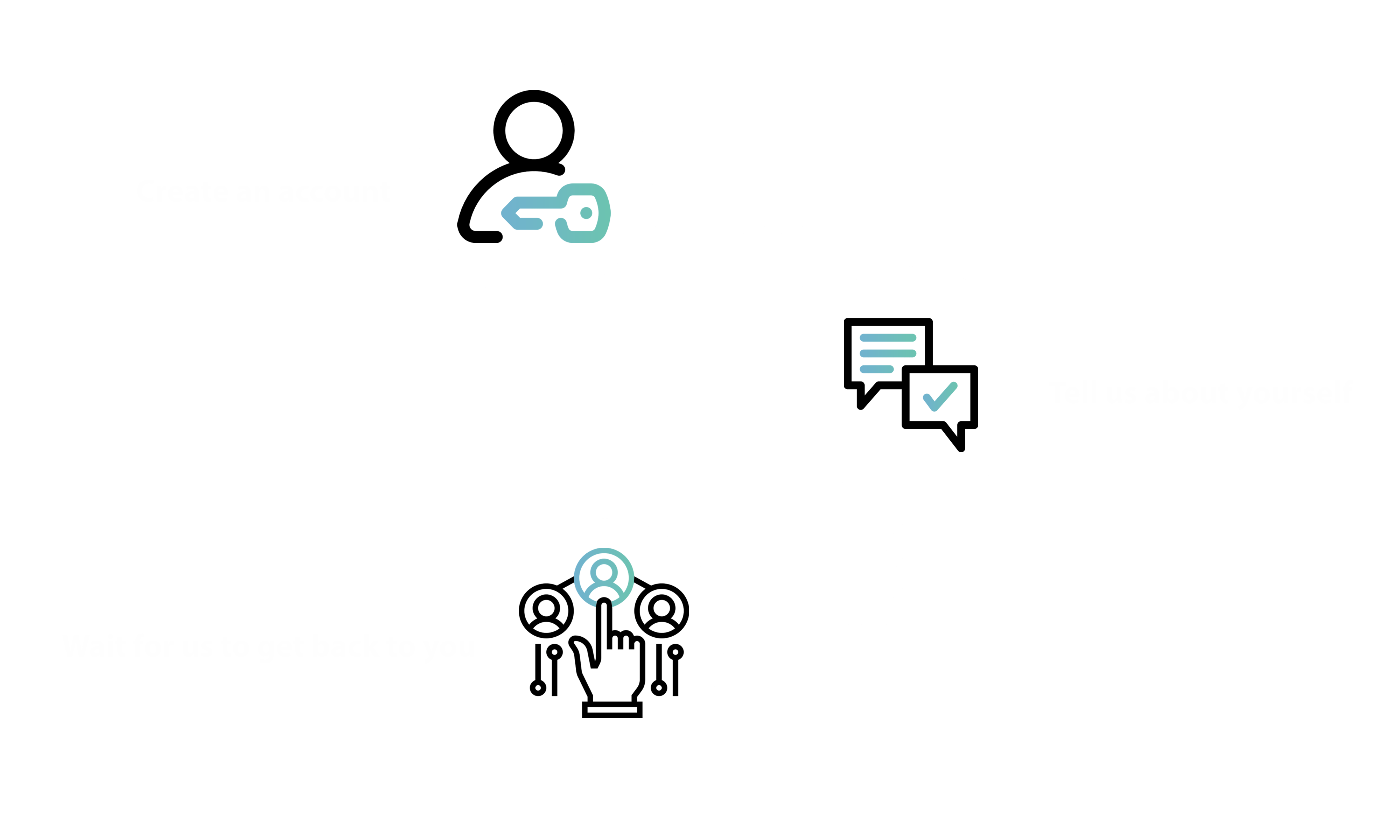 Login
Don't have an account?
Create
one now.
Register
Already have an account? Log in
here.
Thank you for registering with us!
Please Login to Continue
Login Successfull
Invalid Credentials!Pease try again.
You have successfully been registered but your resume did not upload properly. Please log in with your email and password and upload your resume again.